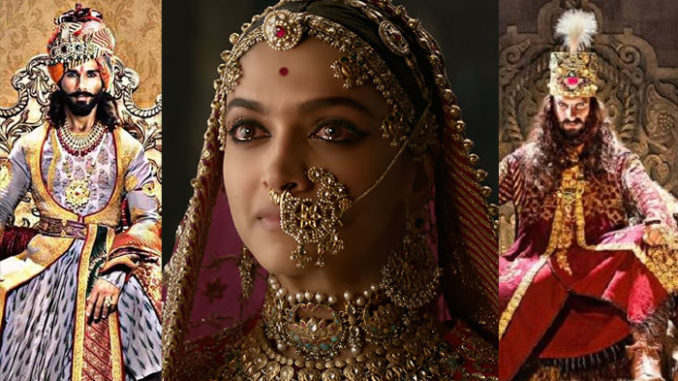 Amidst growing protests against the release of 'Padmaavat', the team has got some relief in Maharashtra with political party Maharashtra Navnirman Sena (MNS) extending its support to the filmmakers. The protests and voices to ban
'Padmaavat'
were only getting louder by the day. MNS General Secretary Shalini Thackeray states, "If the Censor Board and the Supreme Court have sanctioned permission for the release of 'Padmaavat' then it is wrong on the part of Shri Rajput Karni Sena to go against this decision. MNS will be prepared for the release of 'Padmaavat' in Mumbai and all across Maharashtra as well. We have objected to a few movies in the past but never raised a word against films' content or subject matter. If anyone tries to stop the release of 'Padmavaat' in Mumbai and Maharashtra then our party is equipped to protect the director and actors of the movie." Backing the director of 'Padmaavat',
Sanjay Leela Bhansali
, Shalini Thackeray further adds, "Several organisations from Pune opposed Bhansali's 'Bajirao Mastani' but MNS never took any objection. Those who oppose the movies made on historical topics need to realise that 'Padmaavat' is not a historical documentary. While making a film, any director will practice some cinematic liberty."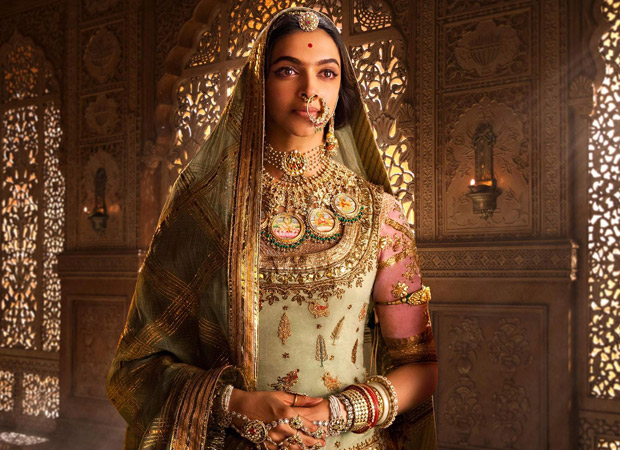 'Padmaavat' was screened for critics today and everyone is singing paeans about the period drama. And while the cinematic experience is being showered with praises, protests by a few fringe groups continue to haunt several states. According to a report on ndtv.com, Big Cinema theatre located at the Himalaya Mall in Ahmedabad was attacked by the protestors who even vandalised shops at the mall and targeted parked vehicles. The protests are in retaliation to the Supreme Court's order to screen 'Padmaavat'.
Starring Deepika Padukone in the role of queen Padmini, aka Rani Padmavati, Shahid Kapoor as Maharawal Ratan Singh and Ranveer Singh playing Alauddin Khilji, and directed by Sanjay Leela Bhansali, 'Padmaavat' will have a paid preview on the night of January 24th and will hit the screens on Thursday, January 25, 2018.
ALSO READ: