Akshay Kumar's crow-like avatar in '2.0' has left everyone in awe but the actor still remembers the pains of getting into the villainous role, long after the shoot is over. "It took three-and-a-half hours to wear the make-up and then about an hour-and-a-half to remove it. So, it was a long procedure. The amount of make-up I have put for this film, I have not done so in the 28 long years of my career! Now when I see myself in the rushes, I get shocked! But it has been a great experience. I am now looking forward to this epic film. I have gone through a lot of pain, but all of it has been worth it," says Akshay. Starring Rajinikanth in the hero's role, '2.0' is scheduled to release on November 29. '2.0' is a sci-fi thriller, directed by Shankar.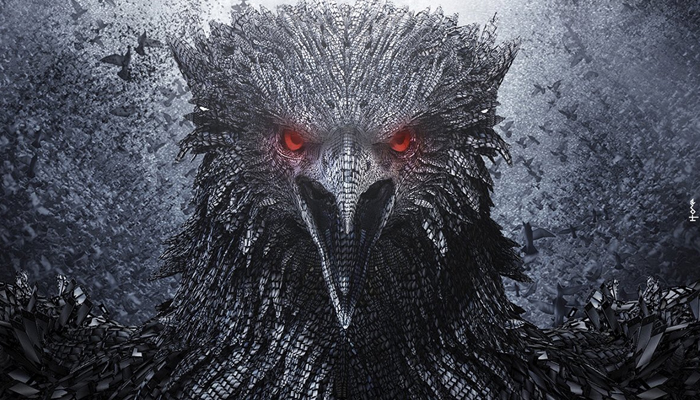 Interestingly, the makers of Kangana Ranaut-starrer period drama 'Manikarnika: The Queen of Jhansi' were also eyeing the same date as '2.0' to release their mega budget flick. Earlier, both the films were pitted opposite each other in April. However, with VFX work pending, both '2.0' and 'Manikarnika: The Queen of Jhansi' were postponed. The makers of both the film were then eyeing the November 29 date to release their respective films but according to some Bollywood insiders, Kangana once again delayed the release of her Jhansi act to avoid competition with Akshay Kumar and Rajinikanth.
It has been revealed that '2.0' is India's first project made on a huge budget, approximately $75 million, which translates to over Rs 500 crore in Indian currency. Apart from being shot on a largescale budget, '2.0' is also being touted as India's first film to be made completely in 3D format. The makers lavishly spent on the film's promotions, which included stunt like hot air balloon tour a few months ago. Live music concert in Dubai, teaser release in Hyderabad and trailer release in Chennai, all in three consecutive months recently, the makers made sure that '2.0' continued to hit headlines regularly months before it hit the screens. '2.0' is the sequel to Rajinikanth's 2010 hit sci-fi film 'Enthiran', aka 'Robot'.
ALSO READ: