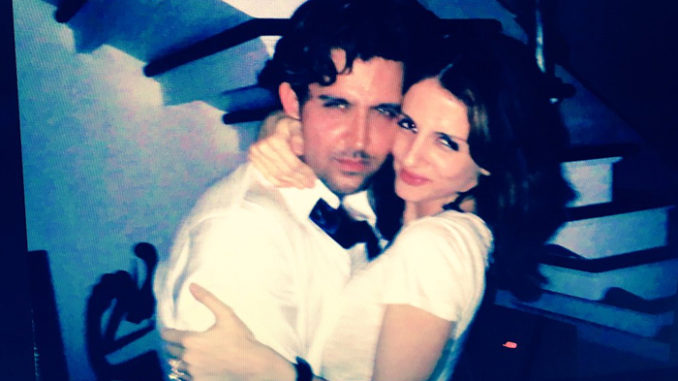 Sussanne Khan and Hrithik Roshan may well have parted ways, but it looks like in times of trouble, Sussanne still stands by Hrithik. Bollywood's blue-eyed boy Hrithik Roshan has been hitting the headlines following a bitter exchange of legal notices with actress Kangana Ranaut.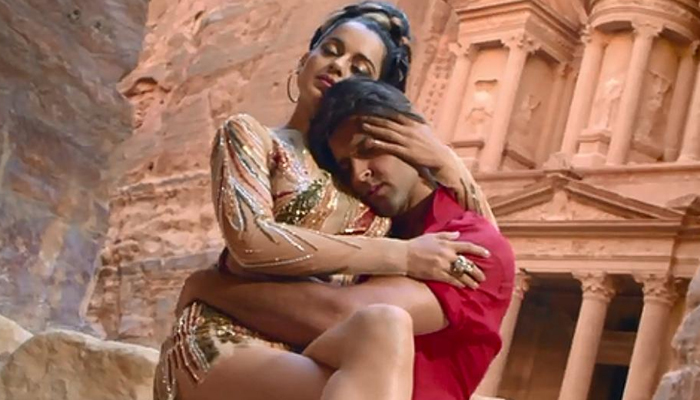 While Kangana's side of story states that Hrithik had proposed her for marriage, the Bollywood hunk says that all this while Kangana had been communicating with an imposter and not him! Amidst this murky battle, intimate pictures of Hrithik Roshan and Kangana Ranaut started doing the rounds on social media, allegedly clicked at Arjun Rampal's party. While the image only showcased Hrithik and Kangana, Sussanne Roshan decided to come out the truth of that event. Sussanne posted her picture with Hrithik Roshan on Twitter, which was taken at the same event, and wrote, "Pictures are Photoshopped and untrue stories carry too much weight. Another picture for the record. I support Hrithik Roshan in this."
RELATED: Hrithik Roshan was Kangana Ranaut's childhood obsession?
Some more pictures from the same party, which was reportedly held in December 2010, surfaced on Twitter and went on to tell a different tale. Apart from Sussanne Khan, Abhishek Kapoor too was present at the Bollywood party. The do was thrown by another Bollywood couple, Arjun Kapoor and wife Mehr Jessia, where the picture of the celebs of the cinema world, Kangana Ranaut and Hrithik Roshan is said to be clicked.
ALSO READ:
Heard this: Was Sussanne already aware of Hrithik's alleged affair with Kangana?