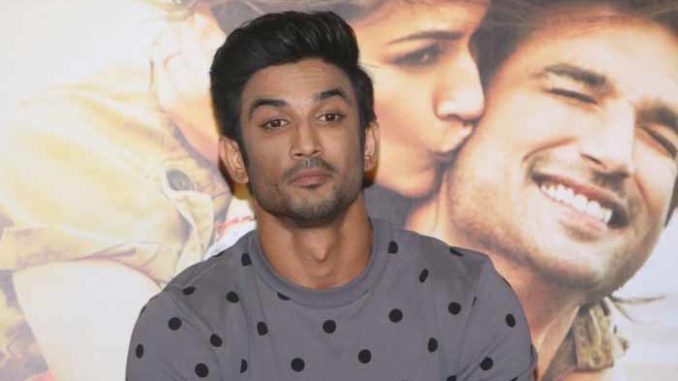 Sushant Singh Rajput refuses to join the troupe of Bollywood stars who endorse fairness creams. The actor has turned down a lucrative opportunity as the actor was reportedly being wooed with a whopping amount of Rs 15 crore for the deal!
Sushant
still refused to be the face of fairness cream product. Speaking to the daily tabloid
mid-day
, Sushant shares his stand, "As responsible actors, it is our duty to not indulge in sending out incorrect messages. We should not, in any way, endorse or promote the ideology of preferring one skin tone over another." Sushant was offered to sign the deal of fairness cream for three years, which would include him shooting for six commercials promoting the product, which would have sealed the deal worth Rs 15 crore.
Back in 2013, Sushant was the face of a skincare brand which launched a face wash for men, claimed to 'control oiliness, reduce redness, uproot black heads, tighten pores, lighten marks and dry pimples'. But this time around, Sushant has turned down the offer to endorse fairness cream despite being offered so much money for the deal. In the past, celebs and cinema stars like
Kangana Ranaut
and Ranbir Kapoor have turned down endorsements of similar products while actors like Shah Rukh Khan, Deepika Padukone and
Sonam Kapoor
have gone ahead and promoted the idea of a beauty cream promoting fair skin. Sushant although has refused to be a part of such celebs and cinema stars' list and will not be a brand ambassador of the fairness cream product, so what if the firm is ready to offer the Bollywood actor Rs 15 crore!
ALSO READ: