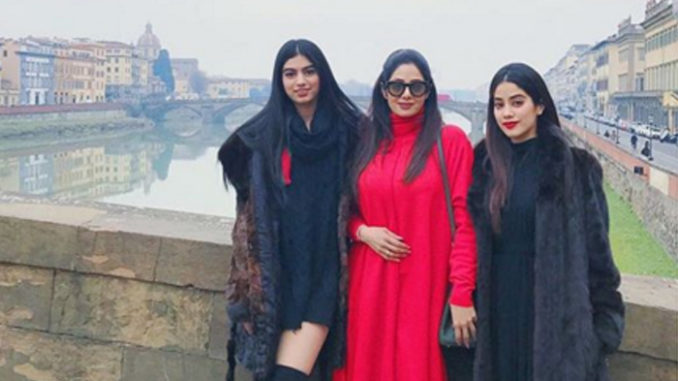 After Sridevi's death on Saturday, February 24, 2018, her mortal remains were handed over to Boney Kapoor and family on Tuesday evening. The mortal remains of Sridevi were flown back from Dubai to Mumbai on 27th February night in a chartered flight. After the post-mortem analysis, the Dubai police confirmed that the reason for Sridevi's death was due to drowning in her hotel apartment's bathtub following loss of consciousness.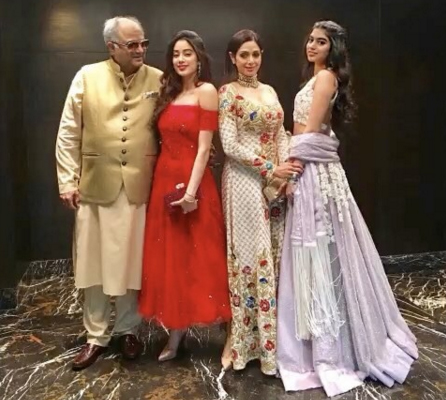 The family issued an official statement and details of late Sridevi's cremation and funeral:
Khushi, Janhvi, Boney Kapoor and the entire Kapoor and Ayyappan families are deeply bereaved and shocked with the untimely loss of Sridevi Kapoor. We thank the film fraternity, media, fans of late Sridevi Kapoor and all the well-wishers for their prayers, support and sensitivity during our moment of immense grief. We request you to kindly join us in paying our last respect to a remarkable actor, beloved wife and loving mother.
On behalf of Khushi, Janhvi, Boney Kapoor, the entire Kapoor and Ayyappan families, a sincere thanks to the media for your continued sensitivity and support during this emotional moment.
Condolences and last respects details:
28 February, Wednesday, 9:30 am to 12:30 pm at Celebration Sports Club, Andheri. The last journey will commence at 2 pm from Celebration Sports Club to Pawan Hans.