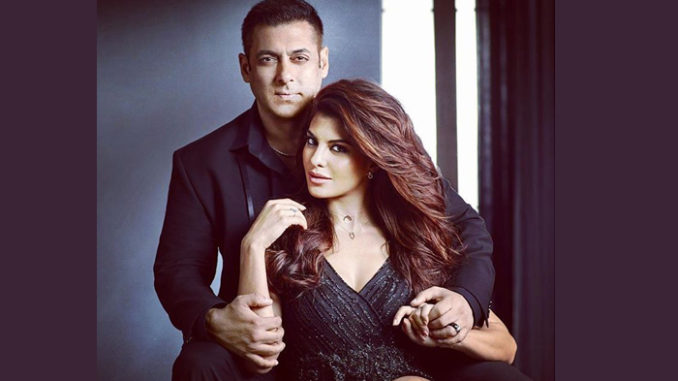 Salman Khan
and Jacqueline Fernandez will show their sizzling chemistry as part of a special segment before the grand finale match of the cricketing tournament Indian Premiere League (IPL) 2018. The final match of the cricketing tournament will be held on Sunday, May 27 and will reportedly be aired on General Entertainment Channel (GEC) Star Plus. Before the big match begins, a two-hour special show titled 'Cricket Final Party Toh Banti Hai' will be aired and Salman and Jacqueline will shake a leg on 'Heeriye' song from 'Race 3'. The celebs and cinema stars will also talk about the sport. Bollywood's special invitees will be joined by their colleague Anil Kapoor. Interestingly, John Abraham will also feature on the IPL programme to promote his upcoming release 'Parmanu: The Story of Pokhran'. Hence, IPL finals will be a helluva time with Salman Khan,
Jacqueline Fernandez
, Anil Kapoor and John Abraham gracing the cricketing tournament.
ALSO READ: