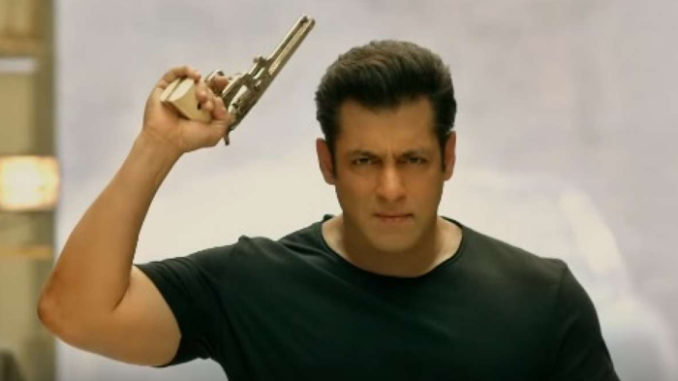 Remo D'Souza recently expressed his disappointment over the debacle of Salman Khan-starrer 'Race 3', saying, "I felt bad about 'Race 3'." The choreographer-turned-filmmaker was to direct the fourth instalment too but the latest buzz suggests that Remo will not be returning to direct 'Race 4'. He had recently stated about creative differences cropping up during 'Race 3' and his comments haven't gone down well with Salman Khan, who has reportedly dropped Remo from directing 'Race 4'. A similar situation arose when Salman was shooting with Kabir Khan for 'Tubelight'. Rumours were rife that Salman was ghost-directing the project, and after its box office failure, Kabir and Salman decided not to collaborate in the future. With Salman Khan, Remo D'Souza seems to have met the same fate as Kabir Khan.
Last year, when everything was hunky-dory between Remo and Salman, the former had said, "Salman is a good dancer, and has the drive to become better," when the director was making a film with the celeb and cinema star. "Salman is perfect for the part. He is aware that he can't do something simple and get away with it. People feel 'Salman belt hila deta hai and a step is made,'" added Remo.
That was then; cut to present and Salman Khan may not see eye-to-eye with Remo D'Souza, thanks to things going sour between them after 'Race 3' and unwarranted comments. Celebs and cinema stars, who have brushed Salman the wrong way, have generally met with the same fate. Apart from Kabir Khan and Remo D'Souza, singer Arijit Singh too had commented about Salman's hosting in an award function which didn't go down well with the celebrity and the crooner was dropped from one of his films. He later apologised on a public platform but Sallu was in no mood to forgive and forget. This time, Remo D'Souza has come in the line of fire with Salman Khan and the war is going to last long.
ALSO READ: