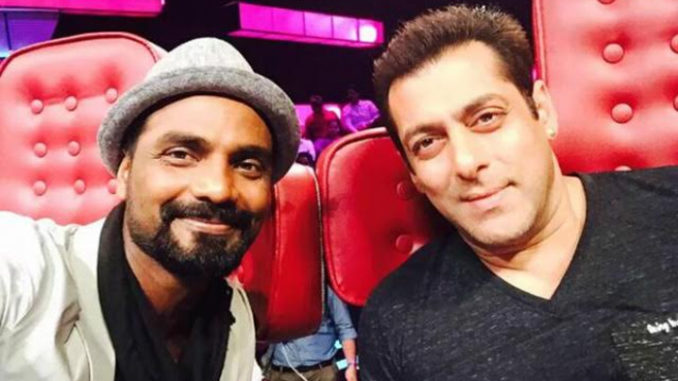 Choreographer and filmmaker Remo D'Souza, known for the dance series – 'ABCD' is back with yet another dance movie. Salman Khan playing the lead, Remo D'Souza promises a bigger and better silver screen experience.
In Remo's previous films, the audiences have seen trained dancers like Salman Yusuff Khan, Punit Pathak and Dharmesh. But with this movie, Remo wants to experiment with non-dancing actors too. Salman is known for his simple yet catchy hook-steps and his effortless dance becomes popular overnight. "Salman (Khan) is a good dancer, and has the drive to become better," opined Remo about his leading man. "I could have taken a trained dancer, but this movie required a non-dancer, or at least someone who isn't known for his dance skills. Salman is perfect for the part. He is aware that he can't do something simple and get away with it. People feel 'Salman belt hila deta hai and a step is made.' But this will be different," said the director. With a patient and encouraging mentor like Remo, Salman Khan is sure to charm the audiences with his dancing skills.
ALSO READ:
Dance+ season 3 winner to get a role in Remo D'Souza's next film!