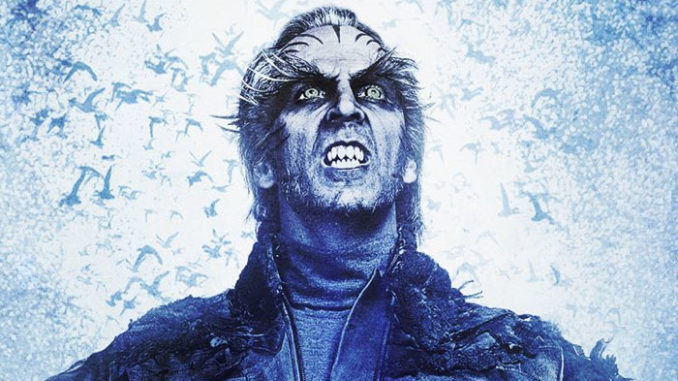 Rajinikanth and Akshay Kumar's sci-fi drama '2.0' is up for release this week and the film needs a massive push at the box office. '2.0' is reportedly made on a huge budget of approximately Rs 550 crore and to make a handsome profit, the film needs to rake in a good opening day number as it hits the screens on Thursday. When 'Thugs of Hindostan' failed to keep the pace after a first day score of over Rs 50 crore, '2.0' will have to fight a similar battle. While the makers of '2.0' have already recovered Rs 370 crore from the film's digital and satellite rights, Rajinikanth and Akshay Kumar will need all their fans' might to turn it into a profit-making venture, fetching at least Rs 200 crore from theatrical release to just about breakeven!
The films make so much hue and cry touching the Rs 100, 200 and 300-crore mark at the box office, including profits, and hit the headlines for the same. So it will be an uphill task for the makers of '2.0', along with Rajinikanth and
Akshay Kumar
, as for them it is just a breakeven point. Any moolah pouring in after that would be counted against profit, lest terming the film a superhit. It is going to be a crazy ride for Rajini and Akki in such a short time as films don't run for many weeks in theatres like earlier times and hence the risk for '2.0' is even more.
'2.0' has got the much-needed push with a massive screen count across the country. The film is scheduled to release on approximately 6,600 to 6,800 screens across India. With such a huge screen count which is generally unheard of, clubbed with a lot of pre-release promotion, '2.0' could be on its way to shattering records if Rajinikanth and Akshay Kumar indeed pull it off with their might. '2.0' is produced jointly by A Subaskaran and Raju Mahalingam and is distributed by Lyca Productions, Karan Johar's Dharma Productions and Raveena Tandon's husband Anil Thandani's AA Films.
ALSO READ: