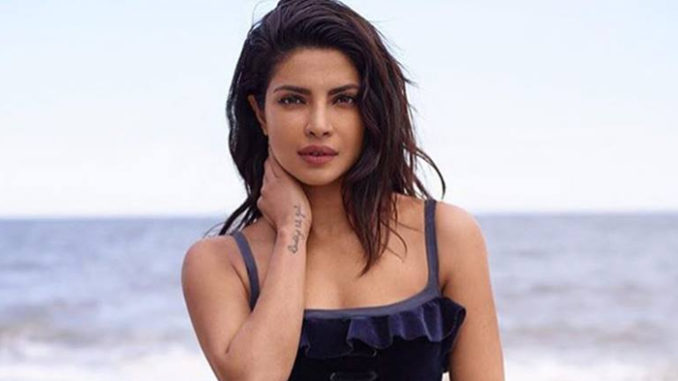 Priyanka Chopra has been making short trips to Mumbai to hear scripts, manage her production house and catch up with her Bollywood pals. The Hindi cinema celeb and international icon recently took a stand and has turned down a script offered to her by alleged sexual offender Vikas Bahl. The 'Queen' director was mired in controversy a couple of months ago when a young lady, working at Phantom Films, alleged molestation by Vikas Bahl. Apparently, Priyanka didn't want any associations with the film.
Vikas Bahl is said to helm a film 'Super 30', which will be produced by Phantom Films and stars Hrithik Roshan in the role of a mathematician. And while Priyanka Chopra has put an end to all links with this Vikas Bahl project, younger sister Parineeti Chopra has been reportedly approached for the same. It remains to be seen if junior Chopra gives a nod to the film now!
'Super 30' is a biopic on IIT genius Anand Kumar, who is a mathematician and educationist. He is famous for coaching economically recessive students for the IIT entrance exam and is also a youth icon to many. Kumar hails from Bihar and is known for the Indian educational Super 30 programme. Priyanka Chopra was approached for the film, being backed by alleged sexual offender Vikas Bahl, but she turned it down, making way for Parineeti Chopra.
ALSO READ: