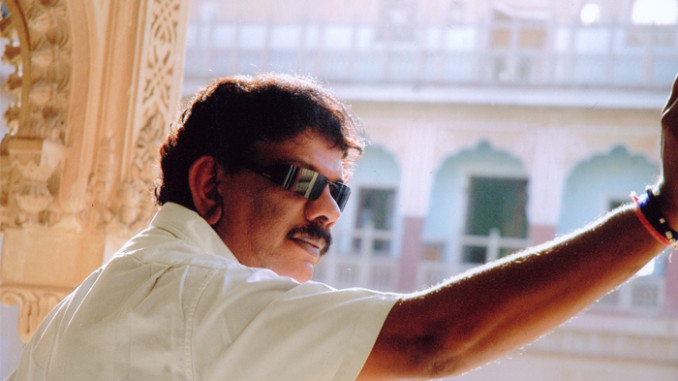 Director Priyadarshan and wife Lissy have made headlines in the past for their divorce, and the impending separation finally seems to come through.
Buzz is that Priyadarshan, also known as Priyan in the cinema circle, and spouse Lissy had filed separate cases where property was involved, but they have now parted ways amicably. Apparently, a divorce on mutual consent is being worked out between Priyadarshan and Lissy, for the sake of their kids. The couple had married in 1990, and their separation rumours started in 2014.
On the other hand, the Khan family is still dodging questions about two divorces in their family, that of Arbaaz-Malaika and Sohail-Seema.
ALSO READ:
Malaika and Arbaaz Khan divorce a reality or yet another publicity stunt?