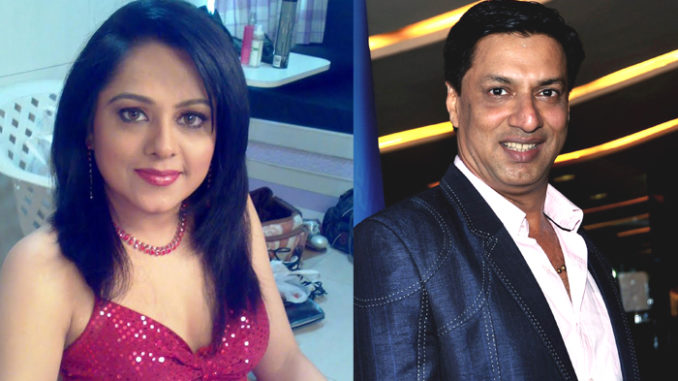 Preeti Jain, also known as Pretti Jaiin, has been convicted and sentenced to three years in jail for plotting to kill filmmaker Madhur Bhandarkar. The City Civil & Sessions Court, Mumbai gave out the verdict that Preeti Jain was found guilty of conspiring murder of Madhur Bhandarkar by hiring contract killers. She paid Rs 70,000 as part payment to one of the underworld dons, and now a politician, Arun Gawli's men to eliminate Madhur Bhandarkar. Reacting to the news, Madhur Bhandarkar shared on Twitter, "Somethings are better left unsaid! Somethings are better left as they are. Life moves on, so have I." The court punished Preeti three years in jail and fined Rs 10,000 but Jain immediately sought suspension of sentence and hence got bail.
What is the controversy between Madhur Bhandarkar and Preeti Jain?
Back in 2004, Preeti Jain made headlines when she had accused Madhur Bhandarkar for sexually exploiting her and raping her 16 times on the grounds of promising a film and even marrying her later on, also termed as casting couch. In 2012, the Supreme Court closed the case as the actress was not interested in pursuing it further and also because the Mumbai Police had given Madhur Bhandarkar a clean chit.
ALSO READ: