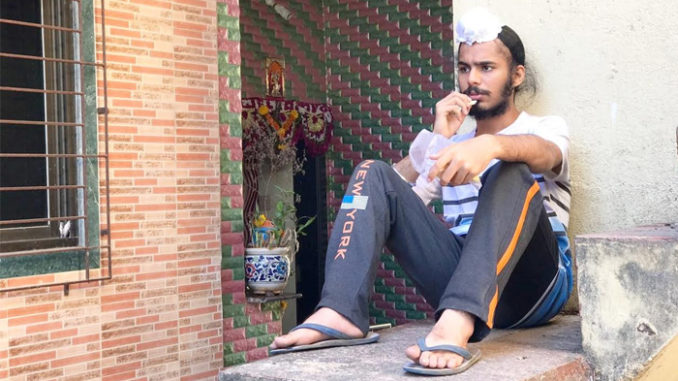 All of just 17, Prabhjyot Singh made an impact on the audiences as he played a drug addict Balli in 'Udta Punjab' last year. Interestingly, for this child actor who is now a celeb and cinema world's star, Bollywood is something that he stumbled upon while trying his luck at auditions. "I wasn't even aware that I was auditioning for a big film like 'Udta Punjab'. I was due to give my 10th board examination and my parents had refused the film, as the schedule was clashing with my final exams. But we were totally blown away when we heard the script and (casting director) Honey Trehan sir was also very persistent in following up to cast me," starts off Prabhjyot in this exclusive telephonic interview. While he did give his education a backseat for 'Udta Punjab', luckily for him, Prabhjyot Singh was able to complete his education the same year due to a changed rule which saved his academic year.
A commerce student now, Prabhjyot Singh feels that his big screen debut with 'Udta Punjab' has changed everything for him. "People come rushing to me to click selfies wherever they spot me. People in my area also started recognising me as the boy from 'Udta Punjab'. I have received a lot of support from my friends. I am also blessed with a very understanding family which is helping me through this journey," he inform. Rubbing shoulders with stars like Kareena Kapoor Khan, Shahid Kapoor and Diljit Dosanjh, a completely new world opened up for Prabhjyot Singh. He says, "It was an enriching experience. I am still in touch with Diljit sir. We talk quite often over the phone."
Yet another board exam is just round the corner for Prabhjyot Singh as he is appearing for his 12th standard this year. However, acting is still a priority for this promising young talent! "I am not too keen to complete my graduation. But my mother is very strict and says, 'A man should never die illiterate', and that's why I am forced to study. But I continue to take up assignments and my parents have supported me a lot on that front," quips Prabhjyot. The actor recently completed shooting for an untitled short film which is directed by Tahira Kashyap and produced by her husband, Ayushmann Khurrana. Besides this short film, the 'Udta Punjab' star has also shot for a cameo in a web-series, which will be aired on Netflix later this year.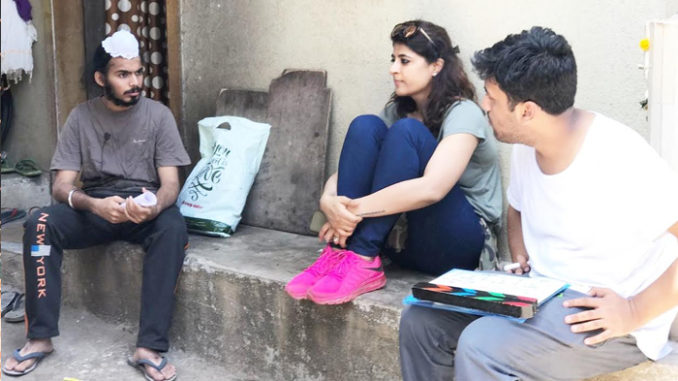 Prabhjyot Singh has been on the receiving end of oodles of career advice, more so being a novice, and everyone has told him to stay away from the world of TV. "After doing a film like 'Udta Punjab', everyone told me to pursue a career only in films. But I am interested in working on the small screen as well; may not be in a 'saas-bahu' show but definitely in a reality programme. I have already been offered a dance reality show and I am considering the offer. There are a couple of other reality shows offers as well, but everything will be considered only after my board exams," gushes the ambitious celeb.
'Quickie' will be Prabhjyot Singh's next Bollywood biggie, which features 'Taare Zameen Par' actor Darsheel Safary in the lead role. "I was the second actor to be signed up for 'Quickie'. It is a comic, fun role. Breaking the ice with Darsheel took time initially, but now we have become such good friends that we converse on the phone almost every day," says Prabhjyot with an excitement in his tone. As soon as his board exams are complete, Prabhjyot Singh will start off with the shooting of 'Quickie' and will also indulge in his TV stint.
ALSO READ: