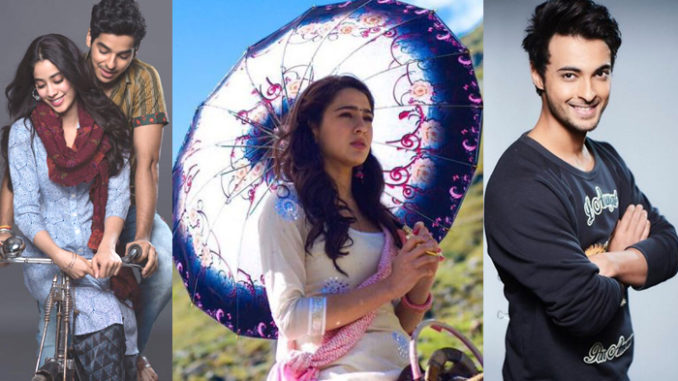 The year 2018 will be the year of Bollywood debuts with as many as 10 star kids making their way to the big screen. The first star kid in the list to debut in Bollywood in the year 2018 is Sridevi and Boney Kapoor's daughter Janhvi Kapoor. She will put to test her acting talent opposite another debutant, Shahid Kapoor's half-brother Ishaan Khatter. Ishaan is Shahid Kapoor's actress-mother Neelima Azeem's son, and will be seen in the lead role for the first time. Janhvi and Ishaan will romance each other in Karan Johar-produced 'Dhadak', which is a remake of the hit Marathi film 'Sairat'. 'Dhadak' will hit the screens in July 2018. Being under the mentorship of Karan Johar one can trust enough publicity for these debutant star kids as well as their films. It must be noted here that it was Kangana Ranaut who in the recent times brought the nepotism theory to people's notice on Karan Johar's chat show 'Koffee With Karan', which later spiralled into a huge controversy. More on that later.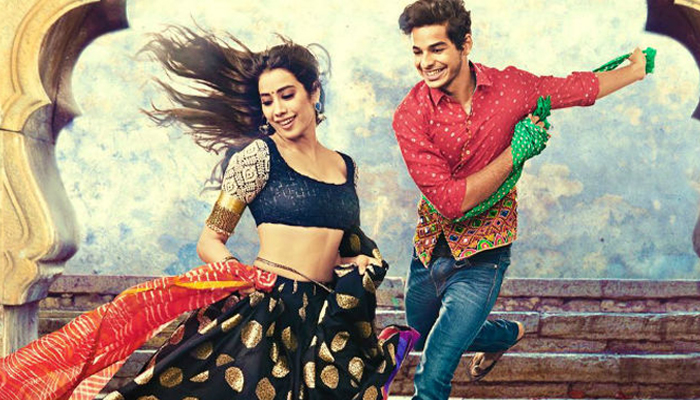 Come December and another star kid, Saif Ali Khan and Amrita Singh's daughter
Sara Ali Khan
, will grace the silver screen in her first film. Debutante Sara will be seen in a pilgrim love story titled 'Kedarnath' and is cast opposite Sushant Singh Raput. Being a daughter of famous actor parents, the road to Bollywood would have been riddled with fewer difficulties for Sara. And while debuting in Bollywood could have been a cakewalk for her, thanks to her famed parents, Sara will have to prove her worth to the audiences to make it big in the Hindi entertainment industry.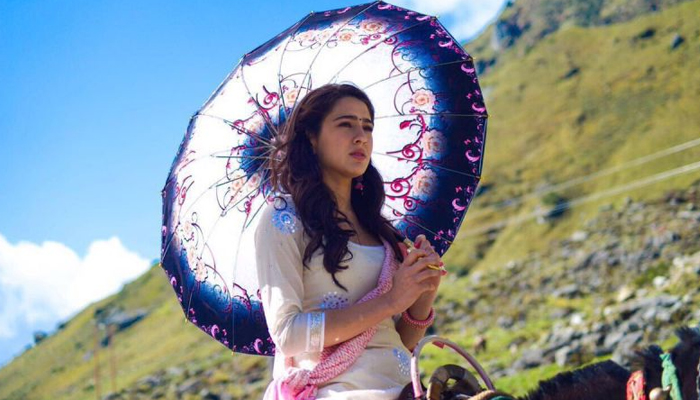 And while star kids were not enough, superstar Salman Khan is backing the debut of his brother-in-law Aayush Sharma in the year 2018. Honing the ambitions of being a Bollywood superstar, Arpita Khan's husband Aayush Sharma has already begun intense workouts and also recently travelled to Gujarat, as his romantic film titled 'Loveratri' is based out of that state. It is believed that Salman will leave no stone unturned in catapulting the already famous Aayush's career to the top. Needless to say that 'Loveratri' is produced by Sallu's production house, Salman Khan Films. Another interesting debut will be that of late Vinod Mehra's son Rohan Mehra, who will be seen with Saif Ali Khan in their upcoming film 'Baazaar'.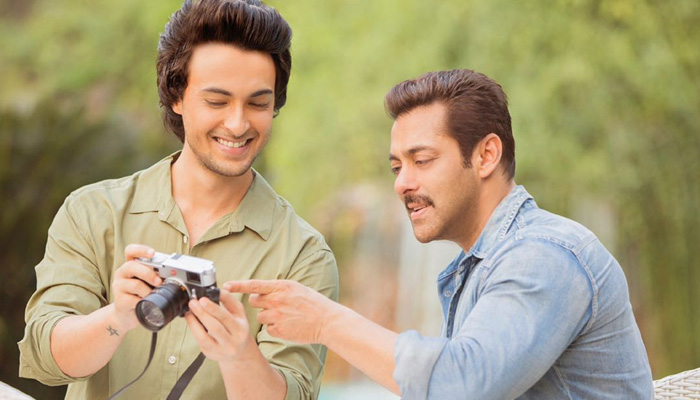 Then there are some more debutants like Sunny Deol's son Karan Deol, Bhagyashree's son Abhimanyu Dasani, actress Poonam Dhillon and producer Ashok Thakeria's son Anmol Thakeria, Dimple Khanna's nephew Karan Kapadia and Utkarsh Sharma, who is director Anil Sharma's son from the Bollywood fraternity, who too are waiting in the wings to make a mark in the Hindi entertainment industry.
Back to Kangana's nepotism remark, Bollywood debated the subject of nepotism on almost all platforms, but going by the starry debuts of 2018, it seems like the Hindi entertainment industry continues to walk the path of favouritism! 2017 was a year when Bollywood stood divided on the subject of nepotism, which was raised by
Kangana Ranaut
, who tagged Karan Johar as the "flag-bearer of nepotism". Kangana was a guest on KJo's popular talk show 'Koffee With Karan' where she accused the filmmaker of being biased towards star kids. Hitting back, Karan Johar teamed up with Saif Ali Khan and Varun Dhawan at IIFA 2017 on July 18 last year to chant "nepotism rocks". Commenting on the debate, trade analyst Taran Adarsh had told
dnaindia.com
, "Nepotism helps but eventually, success, work, how talented you are and what numbers your film delivers are what matter."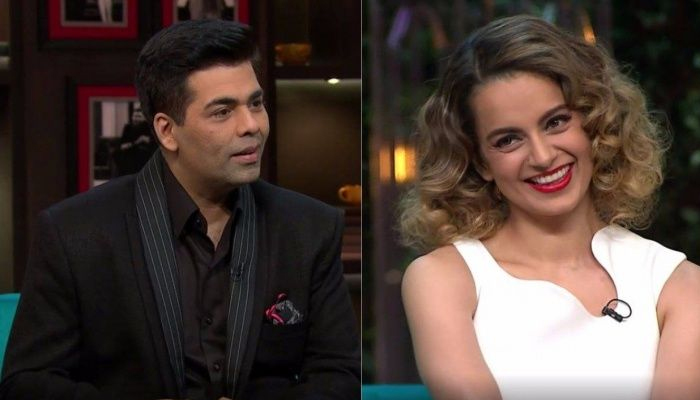 Karan Johar faced a lot of trolling on social media and finally spoke his mind through a blog on
ndtv.com
, on July 29. Pouring his heart out on the subject, he shared, "I agree and I accept that nepotism is a reality, that it exists. I acknowledge that my father was a producer and that made my first film, even the idea of it, possible. But let's also not forget that I started as the son of a producer with five failures behind him. And yes, I have launched
Alia Bhatt
and Varun Dhawan, and, yes, maybe you can say nepotism played a part. And then I saw talent. And then I platformed it. To stay relevant in this industry over 20 odd years is not easy – and I'll do what it takes. Nothing matters more to me than the commerce of my art. The success of my company, my legacy: these are of paramount importance to me. Unabashed and unapologetic. We're not NGOs! We are businesses with bottom lines and budgets. And tomorrow if I want to launch Shah Rukh Khan's son because he's
Shah Rukh Khan
's son and I believe I can gain from it, why won't I? I run a company, it's a balance of commerce and art, and both matter." Varun and Saif too were trolled on the social media after making fun of Kangana's nepotism remark and had to apologise soon.
As mentioned earlier, it is KJo's production house Dharma Productions which will launch debutants Janhvi Kapoor and Ishaan Khatter in Bollywood. At the same time, it seems like Karan Johar is in mood for an image makeover from the nepotism debate and will soon judge a talent hunt show on TV. The 'My Name Is Khan' director has partnered with Rohit Shetty to judge TV show 'India's Next Superstars' where the director duo will audition aspiring actors and sign the winners for their Bollywood project. This strategic move by Karan Johar is in the direction to seek talent which has no connection in Bollywood, thus trying to put an end to the nepotism debate, so what if there are 10 debutant star kids who are debuting because of their homely Bollywood umbrella!
ALSO READ:
Shah Rukh Khan's unique promotional strategy for Zero in 2018