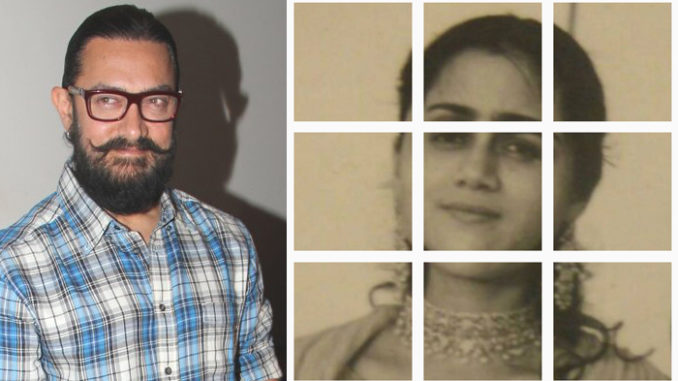 Aamir Khan celebrates his 52nd birthday today, March 14, taking another step in the direction of the digital medium Instagram. Heeding to his fans' request,
Aamir Khan
made his debut on photo sharing site Instagram on his birthday. Aamir Khan's verified account on Instagram already had 2,41,000 followers, even before the actor had shared a single photo! Sharing the first ever photograph on Instagram, Aamir posted an image of his mother Zeenat Hussain. Dedicating the post to his mother, Aamir captioned the Instagram photo as, "The person because of whom I am who I am." Aamir Khan's mother was last seen accompanying the actor at the screening of 'Secret Superstar'. The Instagram account soon saw a rush of comments and likes showing the spike in followers to a whopping 2,45,000 in a few hours of the first post.
Away from Instagram and on the professional front, Aamir Khan is currently shooting for 'Thugs of Hindostan' in Rajasthan post which he will begin working on the epic 'Mahabharat', which he plans to produce, direct and act in as well.
ALSO READ:
Aamir Khan-Yash Raj Films profit sharing in Thugs of Hindostan: All that you want to know