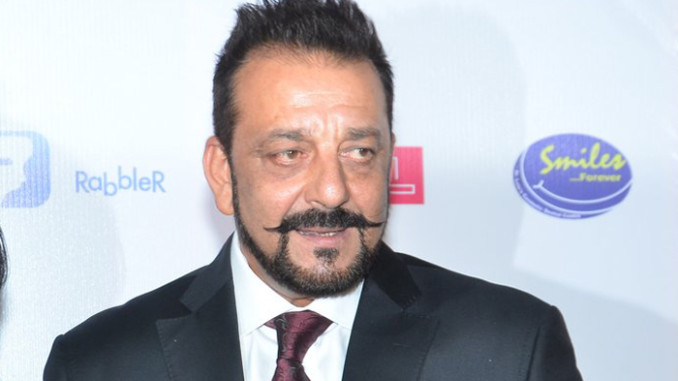 Sanjay Dutt's comeback film 'Bhoomi' is currently being shot and the makers plan to release this Bollywood flick on August 4. However, if the buzz in the entertainment industry is to be believed then Dutt has asked the producers to change the release date to avoid a clash with Aamir Khan. 'Secret Superstar', which releases on the same date, features a 40 minutes cameo of Aamir Khan, written and directed by his former manager Advait Chauhan. Since many big Box Office clashes have not gone down well in the past in Bollywood, Sanjay Dutt apparently wants to avoid any complications and is keen to delay his project by a few days, giving a free run to Aamir Khan and 'Secret Superstar'.
It's not a secret that Aamir is a superstar of the current times, and his films stand a testimony to that. Since Sanju is returning to films after a long hiatus, it is being said that the 57-year-old actor doesn't want to take any chance with 'Bhoomi' and his comeback. Hence Sanjay Dutt has wisely bowed out of the race against Aamir Khan and 'Secret Superstar', as he must be aware that in current times Aamir's films are turning out to be goldmines. And if released on the same day, barring a few diehard Sanju fans, audiences will flock to see 'Secret Superstar' over 'Bhoomi' in all likelihood.
ALSO READ:
Ranbir Kapoor to get a tattoo like Sanjay Dutt for latter's biopic?