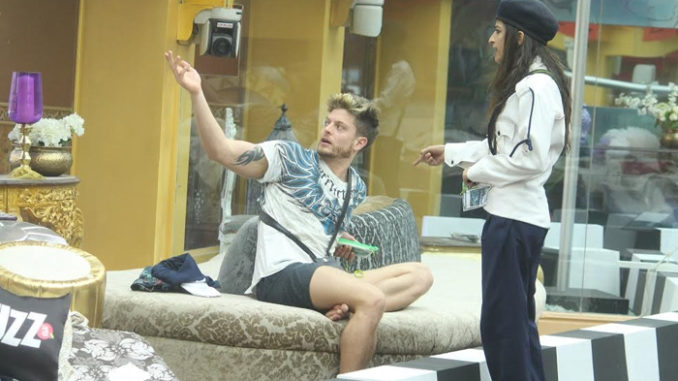 Following a day of stressful nominations, the housemates experience a surge of energy as they wake up to the song 'Meter down'. Looking at the house turned into a runway track, the contestants wonder what is in store for them this time. Clearing all the anticipations, Bigg Boss introduces the luxury budget task 'BB Taxi stand'. According to the task, Manveer and Bani will be the taxi drivers who will help the housemates to travel from one place to the other. While they will collect moolah from the passengers for the journey, Priyanka is given the responsibility of a traffic police as well as the sanchalak. Each housemate is allotted 2000 points to spend on their travel and pay fine or toll charge. Priyanka and the drivers have to make sure that they collect maximum amount while the housemates have to negotiate and save their points to become the contenders for captaincy.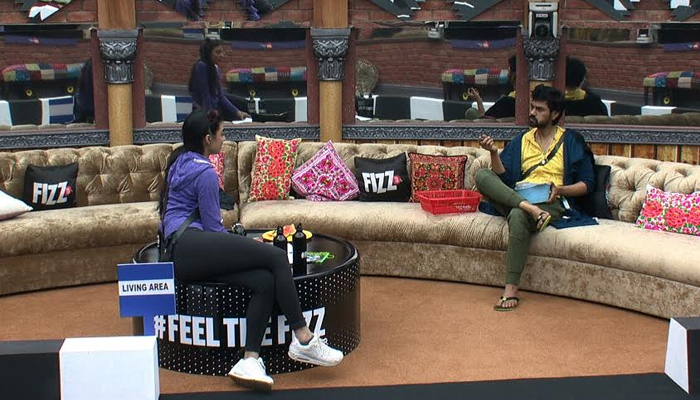 Discussing the task, Bani and Gaurav get into an argument.  Bani feels that it's just a friendship of convenience for Gaurav after he refuses to lend all his money to her to make her a contender for captaincy. As the task begins, Priyanka targets Jason and forces him to pay a fine for speaking in English. Jason tells her not to mess around with him and also threats her by saying that he won't pay a single rupee as fine. On the other hand, Lopa promises Manveer that she would only travel in his taxi as she wants him to win. After Bigg Boss warns Jason for the third time to wear his mic, Priyanka asks Jason to pay a fine of Rs. 500. Jason pokes fun at Priyanka and pays money by saying 'Jitne bhi chahiye le lo aur jao'.  When Mona notices this, she tells Priyanka that she needs to have a stern face as the housemates will not take her seriously. Justifying her point, Priyanka tells her that Jason was distracting her by showing off his chiseled body.
In the evening, Lopa gets into a fight with Priyanka after she forcefully tries to pull out money from Lopa's pouch. Swamiji, on the other hand, asks Bani and Manveer to take him to the washroom in Rs. 50 otherwise he will pee in the mug. Disgusted with his behaviour, all the housemates tell him to move out of the kitchen area after he takes a leak in the mug. Furthermore, Priyanka forces Rohan to pay a fine for not using the taxi and being stationed in the washroom are for the entire day. However, Rohan refuses to follow Priyanka's instructions and says that he won't pay a penny. Priyanka tries to get her hands on Rohan's money by pulling it out from his coat. As a result, they both get into a scuffle and the whole house gets involved. As the day comes to a close, Bigg Boss ends the first leg of the task.
ALSO READ: