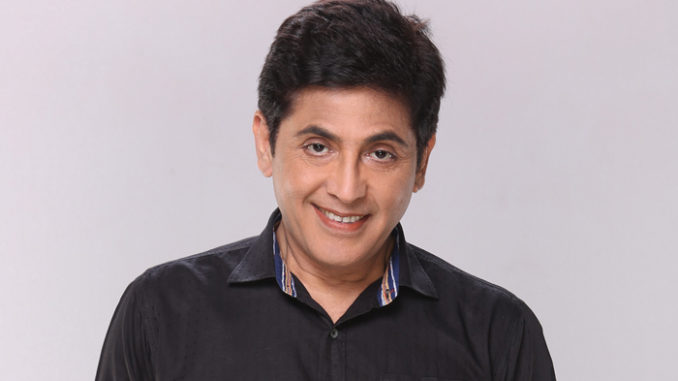 While Aasif Sheikh continues to charm audiences with his portrayal of Vibhuti in &TV's most popular show 'Bhabi Ji Ghar Par Hai!', there is something about the veteran actor that not many people are aware of. Besides being a very hardworking actor and getting widespread recognition for his acting skills, Aasif Sheikh is also a very good cricketer and loves to play the sport.
His father worked with the Indian railways and there was a big cricket ground in front of Aasif's house where he first started playing cricket. Right from the time Aasif was in the 6th standard, his interest in cricket started to spike. When quizzed about his love for cricket, Aasif Sheikh said, "Ever since I was a child, I have always loved cricket. I have not been trained to play professionally, but have won many school-level championships and prizes. In fact, I have even represented my school at the national level! If I wouldn't have bagged a job in acting, I would have probably made a career in cricket."
Well, we're certainly glad that Aasif Sheikh made acting his passion. His portrayal of Vibhuti in 'Bhabi Ji Ghar Par Hai!' is surely a huge treat!
ALSO READ:
Bhabi Ji Ghar Par Hai! actress Saumya Tandon marries college beau